---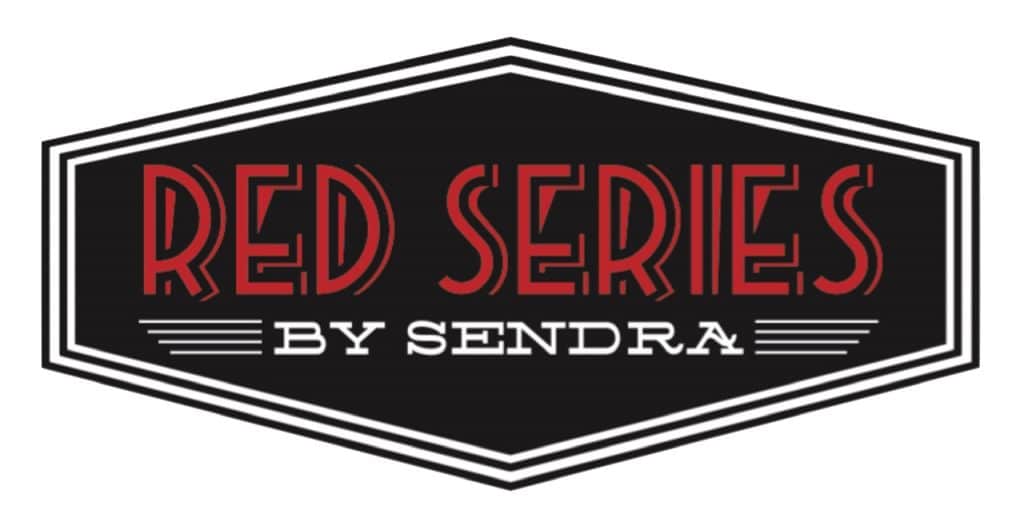 It is like a dream come true for those commuting to work in their best outfit, perfect for riding dapper on your suit or your jeans. Made with exquisite detail they are also tough enough to protect you in case you'd need it. Comfort and elegance combined. Bebop, baby!
The stunning, handcrafted boots from Sendra are far from ordinary.
Sendra has earned the trust of its customer over the years with the unique quality and comfort of its boots. Red Series is a great addition!
Red Series by Sendra is range of boots specifically created by bikers for bikers. It features the key attributes of a quality, handcrafted boot, as well as the key protecting elements to keep you dry and safe, wherever you ride! 
Bovine leather: excellent for its appearance, texture, durability, and comfort.
Bovine leather: is very durable and will last longer than more-fragile leather from other animal skins.
Foam Padding: perfect for comfort under the gear change pad
Cork layer: for the comfort of personalize foot shape
Memory foam cushion
Goodyear welt with reinforced stitching thread
Steel shank reinforcement – durability and extra support for bikes without electric start
Heels and Toe caps reinforcement: comfort, grip, and protection
Kevlar layer built in for the extended protection

Leather heel seat

Pull tabs to help put the boots on